Head Girl's Welcome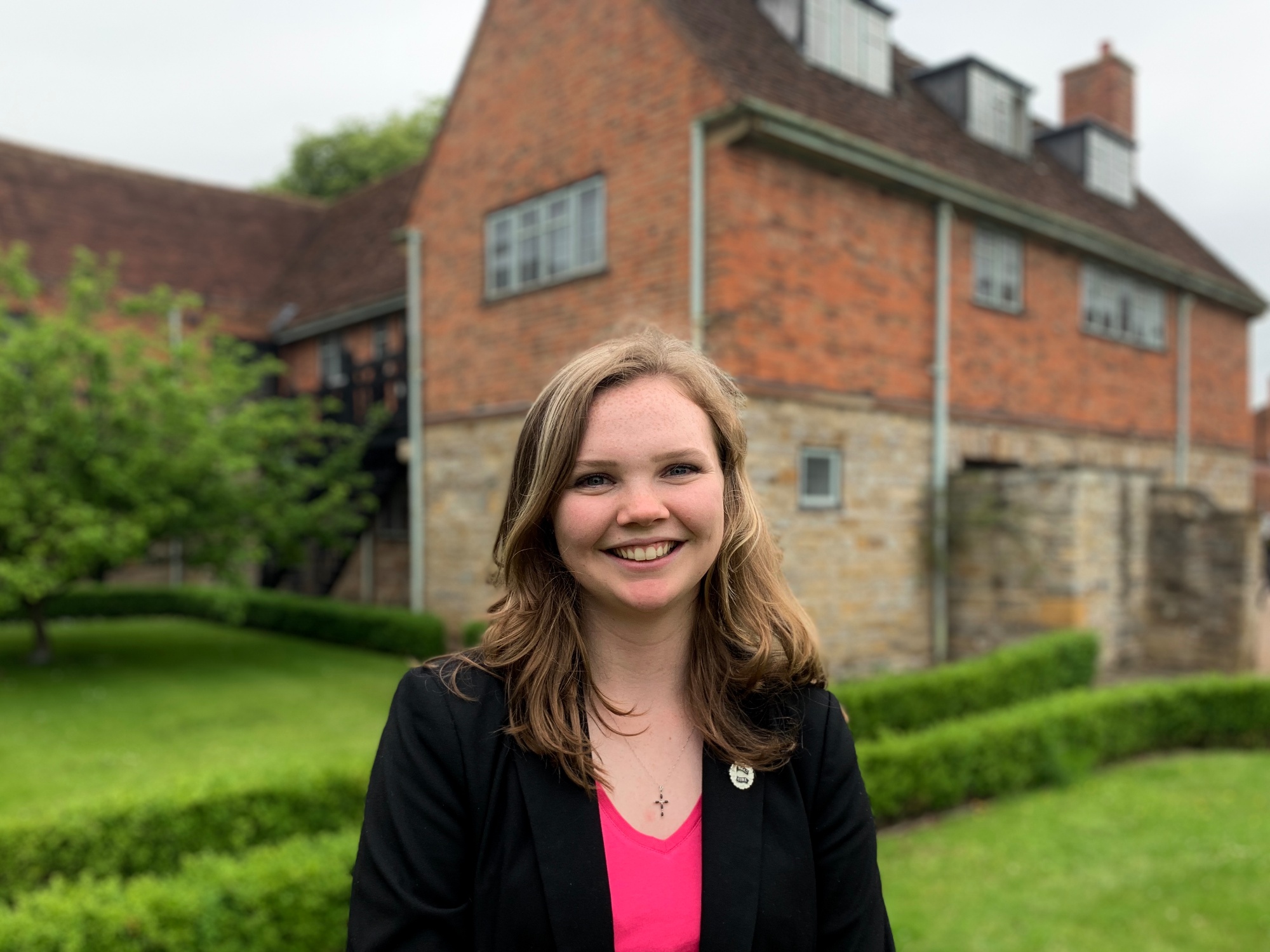 There are many words to describe SGGS; driven, caring, supportive and fun to name but a few. One of the primary benefits of attending SGGS for me has been the comprehensive network of support that has taught me to be my own person. The lack of gender bias allows the girls here to grow without any expectations to be a certain type of person, giving me the confidence to put my head above the parapet and apply for the position of Head Girl. As a school, we support all girls with their many different aspirations, and help along the way to make those dreams a reality (eg by providing opportunities through the wide range of clubs and trips). We are encouraged to be independent from the start at SGGS. The combination of independent private study tasks and more open ended homework allows us to be creative in what we produce, while helping us to learn about time management - a skill we will need in the working world!
Our school has a strong community feel about it. Through the vertical tutoring system, we are able to reach out and make friends in different years. This means that some of the older girls act as mentors to the younger ones; they are there to offer support and guidance around life and growing up, GCSE, A-level and careers options and academic studies. There are a lot of inter-House competitions held throughout the year, from Sports Day to our House Festivals. These are fun and help to further our school traditions. The community approach carries on even as we leave school, with alumnae events regularly held allowing girls to maintain their close bonds with friends they made at school and with the staff.
Being a grammar school, we really benefit from being surrounded by girls of similar academic abilities. As a group, we push each other to stretch ourselves both academically, but also in other areas of school such as leadership, sport and drama. The lessons are therefore pitched at a level suitable for all the girls, which means that no one is bored. Our teachers go above and beyond to provide not only stretching lessons but also fabulous extra-curricular opportunities, both academic and within sport, such as trips to universities and different competitions. During my time at SGGS, I have been to Warwick University and sat in on Chemistry lectures as well as doing the Chemistry Olympiad and Maths Challenge. I also completed the Duke of Edinburgh award of with the school and went on trips to Rome and New York! All of this has given me a great experience of the wider world and helped to give me a good grounding for further life.
I have no hesitation when I say that I am proud to be Head Girl of Stratford Girls' Grammar School. It is a pleasure seeing all the students becoming well-rounded, accomplished individuals and being alongside them as they move through the school. It is also a treat to see the new ones join us in Year 7, knowing that all that I have experienced is on offer to them too and they will also grow to be incredible young women.
Bella Earle - Head Girl