Open Events

Our Sixth Form Open Evening is on Tuesday 19 November 2019
One of the best ways to find out about us is through our Sixth Form Open Events.
This year our Sixth Form Open Evening runs from 6pm until 8pm on Tuesday 19th November, 2019.
During the course of the evening you will be able to hear why we think Shottery offers you something special and explore our offer through displays, meeting staff and most importantly by hearing from our A-level students. In addition, you will be able to see and experience our facilities.
Please register your interest HERE
Parking
Please be aware that parking in not possible on the site. However, parking is available on the evening at Anne Hathaway's Cottage and at Shottery Memorial Hall, a short distance from the school. We would be grateful if you would use these parking areas, and if not that you give consideration to our neighbours and not park on pathways or across drives, please.
Anne Hathaway's Cottage, Shottery Memorial Hall
Cottage Ln, Hathaway Lane
Stratford-upon-Avon Stratford-upon-Avon
CV37 9HH CV37 9BL
A map can be found HERE A map can be found HERE
------------------------------------------------------------------------
Did you know that there is no catchment area
for our Sixth Form?
We welcome applications from all candidates
– as long as you can get here by 8.55am!
------------------------------------------------------------------------
A copy of our Sixth Form Prospectus can be seen HERE


See Us At Work Mornings
For students and families wishing to join us in September 2020, we have three 'See Us At Work' events in October 2019, January 2020 and March 2020.
The sessions are expected to last approximately one hour, and the format is as follows:
Headteacher's Welcome
Tour with current Year 7 students
The Wednesday 16 October 2019 event is now full. Please choose from one of the dates below.
For Wednesday 29 January 2020 event, please register your interest HERE
For Wednesday 11 March 2020 event, please register your interest HERE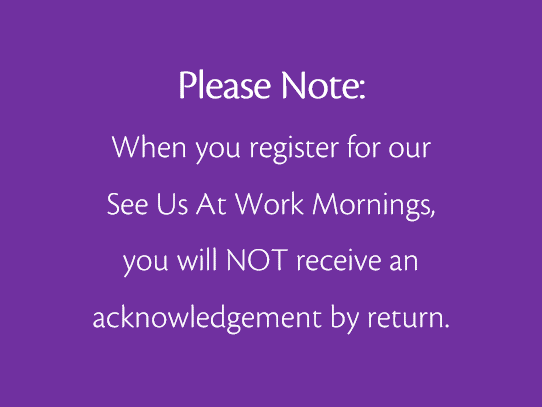 For families wishing to join us from September 2021 onwards, we have a Year 5 Open Event on Wednesday 17 June 2020. Please come back to this page to register your interest at that time, and to reserve a space on your preferred Headteacher's Welcome.

A copy of our Main School Prospectus can be viewed HERE